What is our theme in Pre School this year…
---
At Bramley Early Learning School we structure children's learning following the requirements set out in the Early Years Foundation Stage (EYFS) and its principles. This means that we appreciate the importance of the following learning areas; Personal, Social and Emotional Development, Physical Development, Communication, Literacy, Mathematics, Understanding the World and Expressive Arts and Design. For Pre School we provide opportunities for children to develop in 3 prime areas; Personal, Social and Emotional (PSE), physical and communication development.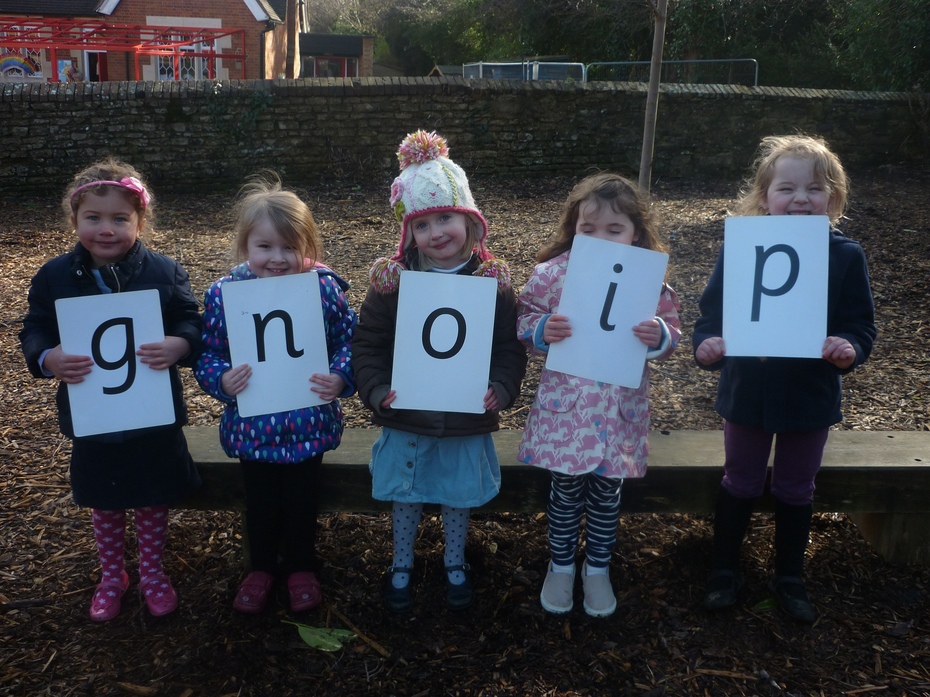 Play underpins all development and learning in young children. Most children play spontaneously, although some may need adult encouragement. It is through play that they develop intellectually, creatively, physically, socially and emotionally. Over the academic year, we aim to provide a selection of stimulating resources and activities to encourage your child's overall development. Treating each child as an individual, adopting the 'have a go' mentality when a task appears difficult and adapting activities to the child's specific needs, enables each individual to develop the self confidence required to form good relationships with their peers as well as recognising other adults in the classroom as a source of help, trust and respect.
Staff at Bramley Pre-School continually observe and reflect on the children's spontaneous play. They build on this by planning and resourcing a challenging environment, which encourages those play activities and learning experiences to develop further. These activities are both indoor and outdoor and include a balance of child-initiated and adult led play activities. Each individual child's progress is recorded on their tracking record and it is from that, we are able to plan activities to meet their needs and interests.

Physical development skills are two fold. One aspect concentrates on the development of fine motor skills such as the ability to hold a paint brush effectively, to the emergence of legible mark making with a pen/pencil. The other involves their health and self-care; being able to understand how, when and why we need to wash our hands and the importance of taking care of ourselves through exercise and healthy foods.

Over the year, in addition to our development of the three prime areas we also focus on the four specific learning areas in the EYFS. These are Literacy and Reading/storytelling and Mark-making/Writing, Mathematics,using and applying the early counting strategies for learning to count one to ten and be able to recognise the numbers through fun number games, Understanding the World, where we begin to look at the world around us, learning about our homes, the people and our communities as well as living things and the environment and lastly, Expressive Arts and Design which involves bringing out the creative side of the child with plenty of role-play, singing, creating sounds to make music, constructive skills to build or make and exploring colours and textures. As part of the literacy development more specifically we begin to introduce the first stages of reading and writing through the phonics scheme; Read, Write Inc. The focus first is always the pure sound of each letter in the alphabet followed by how we can write it. We also provide reading books for you to take home and enjoy reading together.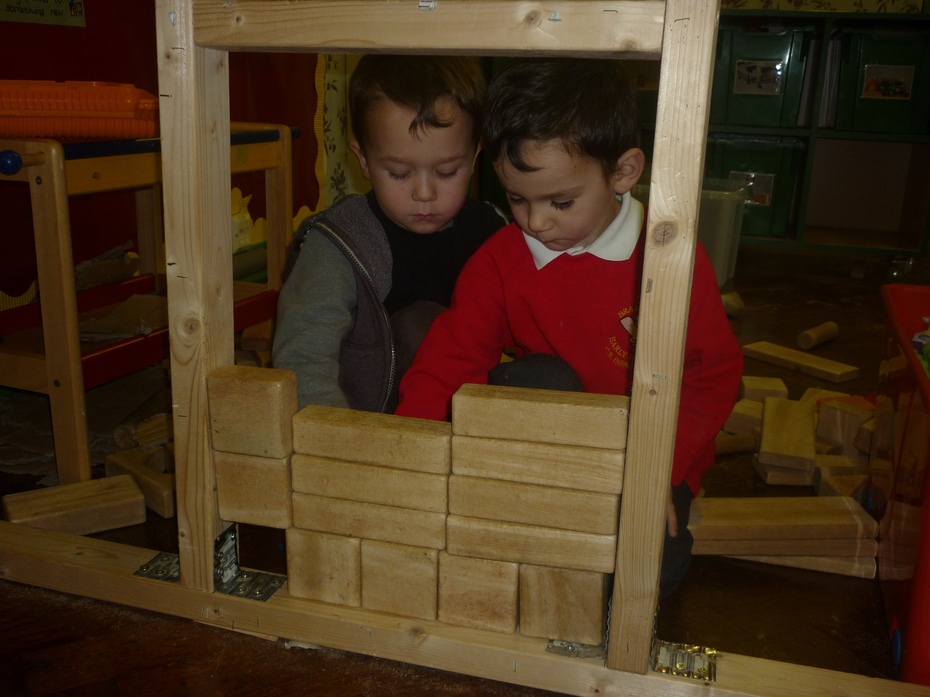 ---
What is our theme in Pre School this year…

Pre School themes for 2015/2016
Our topics start in the autumn term with learning all about me, my family and the community we live in. We will also look at different celebrations and enjoy learning about Christmas. We currently have our role-play area set up as a castle to celebrate the queen becoming the longest reigning monarch. We intend to tell a variety of stories to inspire the children to use this area within their independent play.
The spring term we will explore and begin to think about different forms of new life; from seeds to flower or tadpoles to frogs and will include the religious aspects of Easter. By the summer term we will then learn about the importance of sports, health and taking care of our bodies. Building up to the holidays we can learn about different countries which may encompass different cultures and languages. (These topics could change over the year.)
Autumn term

Spring term

Summer term

On entry observations

All about me, my family and community

Castles

Home/Christmas time

New life

Growth

Easter

Sports and health

Holidays

The world
At Bramley we believe our Pre School is a key component in providing the foundation for children's learning and development skills. It is our priority to help children build up their confidence and self esteem, show courage and persevere when the going gets tough, but most importantly, have lots of fun to help make their learning experience enjoyable.