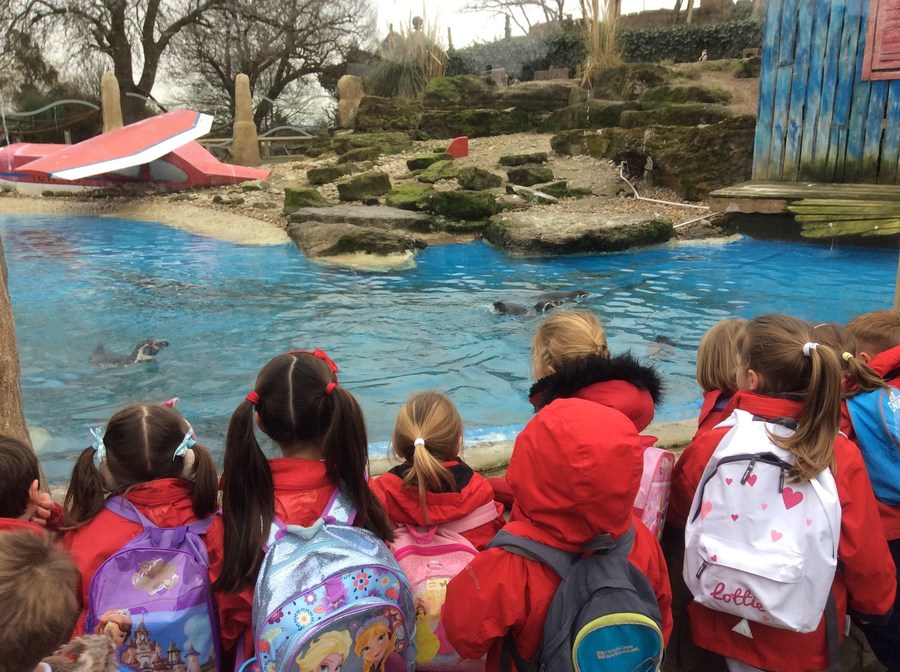 ---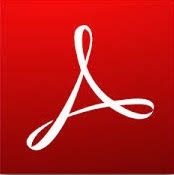 Early Years Foundation Stage Helpful Hints for Parents
---
Curriculum Links
Click here to browse a host of teaching and learning websites for pupils. Some will be for all years, while others will be specifically for each of the classes.
---
Home School Link Worker
As part of the Cranfold Conferation, we use the expertise of Chris Albrecht, She is the Home school Link Worker for the confederation. Chris Albrecht visits the school once a week.
The role of the HSLW is:
to offer support to pupils, parents and families on a wide variety of issues

to help improve attendance and punctuality

to promote positive behaviour
Chris can provide one-to-one support and advice, therapeutic sessions for children and families, signposts to other agencies and also support groups for parents and carers.
Who can the HSLW help?
Children who are withdrawn or anxious

Parents/carers experiencing difficulties in managing their child's behaviour

Parents/carers whose children are not attending school or who have been excluded

Children and parents/carers who may need support on a wide range of issues, such as parental separation, bereavement, illness or domestic violence.

Parents/carers who would like help and advice with filling in forms eg. school admissions, free school meals, special educational needs, housing, benefits etc.
Please contact Chris on the email address below:
chris.albrecht@cranfold.confederation.org.uk
---
Sainsburys Active Kids Vouchers
We do collect Sainsburys Active Kids Vouchers and they really do help!
Some of the items we have received:
2 x Parachutes
Cricket Bats
Bean Bags
Jumbo Magnifiers
Several playground toys
Hurdles
Javelins
Outside Storage boxes
Outside seating bench
---
Bramley Update
Bramley Update is a monthly email newsletter from Bramley Parish Council which goes out to over 600 people in Bramley and the surrounding area. It gives information on parish council activity, other organisations' work in Bramley, local events and much more. It is free to receive and your personal details will never be given to anyone else. Useful for parents living outside of Bramley to be kept up to date on any issues relating to the School. To subscribe, email
bramleyupdate@gmail.com
---
Headlice Information for Parents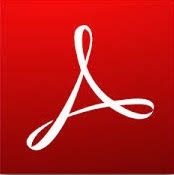 Headlice Letter
---
Surrey County Council Schools Information page: www.surreycc.gov.uk/learning/schools
---
Government information on Schools: www.gov.uk/browse/education
---
DfE home page: www.education.gov.uk